MARKET YOUR PROPERTIES
ON Booking.com
With an Instantaneous

2-WAY

Connectivity
Contact us to find out how to enroll today!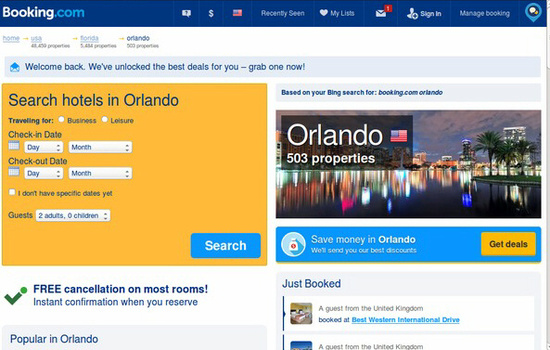 An Operating System for Reservations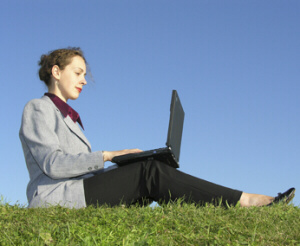 Simply put, Aaxsys is a system that enables you to market and manage bookings of your furnished and unfurnished accommodations. Since Aaxsys technology is internet-based, and requires no extra hardware or software of your own, you can use it anywhere, anytime and

from any computer with a web browser

. There is nothing to crash, no devices to to buy, and you can designate as many users as you need to, in multiple locations, without licensing permission. It is simple to use, easy to learn and will gain you entry into the possibilities of the worldwide lodging marketplace. And there is no expensive software to buy.
To see Aaxsys in action, visit a live (real) sample reservations site
AGGREGATOR MARKETING
Aaxsys Furnished Rentals displays your properties via 24 hour feeds on our affiliate sites
&nbsp&nbsp

&nbsp&nbsp
What is included in Aaxsys Core Features?

easy to learn and utilize
link multiple office locations
secure database of inventory
book, hold & remove inventory
add & copy properties in seconds
detailed data with photos
store client info
invoice clients online
client booking history
password protected
log-in access at your discretion
optional online bookings
cross-sell with other members
access via your own branded portal
email directly from program
cost effective! Pricing as low as $2 Per Unit.

CROSS BOOKING
MULTI MEMBER
MULTI OFFICE

Cross-booking and bundling inventory

Customized notifications on bookings, changes and cancellations to multiple parties.

Every member remains private and invisible to others, but may listings and user access for and joint marketing.
Aaxsys and Local Bigwig

Local Bigwig announced a partnership with Aaxsys Technology. Local Bigwig LLC is an online community that makes extended stay home rentals and corporate housing easier and safer. Furnished apartments & houses are offered to travelers and a local life experience is available on

www.LocalBigwig.com

. Aaxsys members' home listings of vacation & extended stay rentals will be automatically uploaded to LocalBigwig.com. Local Bigwig will utilize social media, SEO, and other forms of online marketing to deliver more bookings to Aaxsys members.

See the newswire:

HotelExecutive Newswire

Aaxsys/Rental Guardian Insurance

Purchase, Protect and Manage

Accidents Happen and We can Help!

Aaxsys has partnered with Rental Guardian to provide its members with comprehensive Corporate Housing and Vacation Rental accidental damage waiver policies to protect your rentals.

Our accidental Damage waiver offers protection for accidental damage that may arise while the property is being rented. Accidents such as: Spills, Broken Furniture, Pet Damage and More!

RentalGuardian

VerticalResponse

Email Marketing

By using the API of VerticalResponse, Aaxsys has been integrated to enable you to create and launch email campaigns directly from the contact manager.

VerticalResponse handles mass emailing, and gives statistical tools to measure effectiveness of your campaigns.

Import contacts into Aaxsys, and then upload them into your campaign. VerticalResponse will automatically email them your marketing material on the day of your choice.

VerticalResponse

PayFlow Pro

Payment Gateway