PC# 138: Penn Quarter - 460 L Street NW #412
Rate: $3380.00
Bedroom(s): 1
Bathroom(s): 1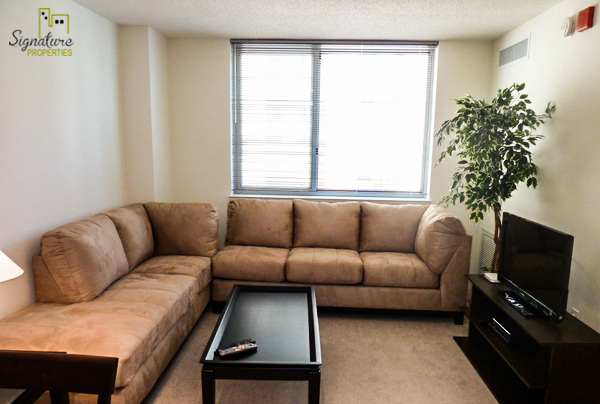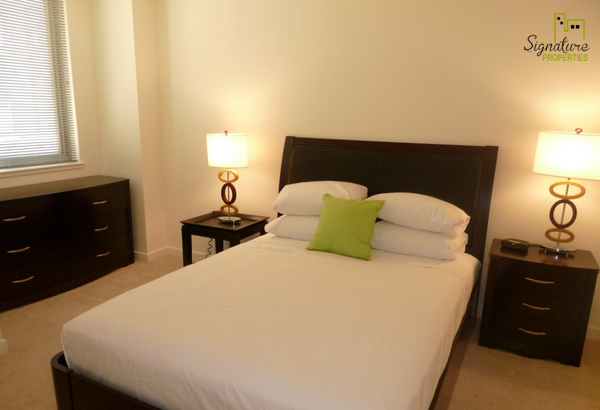 View More Pictures
Beautiful 1 bedroom, 1 full bathroom apartment with lots of light, fully equipped kitchen and living room with HDTV, cable and internet in unit. 24hr Front Desk with relaxing resident lounge and community room, Fitness center, High-tech Business Center, Conference room, Library reading area, courtyard at the building. Sleek 2-story lobby featuring a spiral staircase, marble flooring, and seating area. On site Safeway with Starbucks and Bergmann's Dry Cleaners, Busboys and Poets, Results Gym, 5th Street Hardware and Chevy Chase Bank.

Metro Stops: Gallery Place/Chinatown- Red - Green and Yellow Lines
Mt Vernon Convention Center - Green and Yellow Lines

Penn Quarter: A historic neighborhood. Penn Quarter has become an arts and entertainment district with new restaurants, hotels, nightclubs, art galleries, theaters and trendy stores. North of Pennsylvania Avenue, halfway between the White House and the U.S. Capitol Building and just south of Chinatown.
**While we've tried to make all property information as accurate as possible, please keep in mind that information does change and we will do our best to keep it current. All DC Properties rented for less than 90 days are subject to 14.5% hotel taxes that will be added to the monthly rent total. All prices on the site are base on 30days stay.
Features:
Unit Accommodates: 2
Bed Sizes: Queen
Parking: $300/mo $19/Day
View: Back View
Non-smoking
Pet-friendly
Maid service: Yes
HDTV: Yes
Outdoor Courtyard: Yes
Phone Included: Yes
Oven
Microwave
Dishwasher
TV/Cable
High speed internet
Washer/dryer:in Unit
Garden
Gym/Healthclub
Elevator
Business Center
Walk Downtown
Front Desk
HDTV in unit
Near Grocery
View Nearby: